A Big Red Dog What s New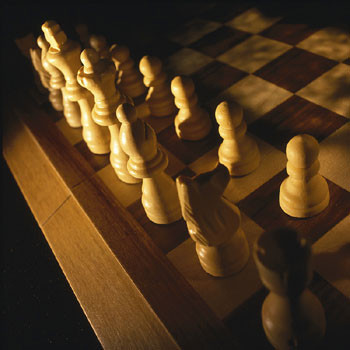 Be careful, "X" doesn't always mark the spot when kids play the I Spy Treasure Hunt computer game ($29.95) from Scholastic Inc., New York. Children are transported to the quaint seaside town of Smuggler's Cove, where they set out on a trio of separate hunts in search of pirates' hidden treasures. While youngsters explore the town and play 60 challenging I Spy riddles, sections of three mysterious treasure maps are cleverly revealed. Players must use their mapping and problem-solving skills to assemble the sections and follow the clues to find the treasures left by the town's legendary pirates.
This game is great fun, and although recommended ages are six through 10--likewise for the equally delightful I Spy Spooky Mansion ($19.95)--children younger than that will not be overwhelmed by the challenge. In our house, the ages of the players are six, four, and two, and all are crackerjack at this sort of thing. The same goes for Scholastic's Clifford, the Big Red Dog Learning Activities ($19.95), in which kids complete a scrapbook containing snapshots of their skill-building adventures--making posters, building a playground, completing a rhyming poem, etc.
These wonderful games are available wherever computer software is sold.