Video games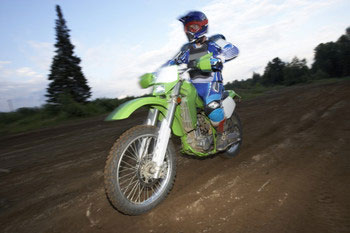 If you gave in last Christmas and bought your kids that gaming console or computer game that they were begging for, give yourself a pat on the back. It turns out that playing certain video and computer games may actually sharpen skills kids need to do well in school and future jobs, according to research conducted by Teachers Evaluating Educational Multimedia (TEEM), an educational organization in the United Kingdom that advises teachers on digital content and the best ways to use it in the classroom.
In particular, TEEM's findings revealed that simulation games, where kids are in charge of constructing a world and controlling the forces that affect their simulated civilizations, help stimulate strategic building and planning skills. And certain adventure games help sharpen problem-solving skills. What's more, the study showed that kids preferred to play in pairs or small groups, contradicting the prevailing notion that gaming promotes solitary, antisocial behavior.
To be sure, the TEEM findings in no way apply to all electronic games. Violent games where players shoot aliens and steal cars are not likely to improve your child's grades or social skills. To make sure your child plays acceptable games, follow the ratings listed on the box and look for games rated "E" (which means the game is suitable for everyone ages 6 and older). Read the description on the box and use your best judgment. Or check out some of our suggestions at right.